I am a CANNP Member in good standing and I would like 3 Limited Edition 11 x 17 posters for my workplace. All three posters were painted specifically for CANNP and are available to Members for only $45 plus $5 shipping.
I understand that this is a first come – first serve offer and if there are no more posters available, my purchase will be refunded in full through PayPal.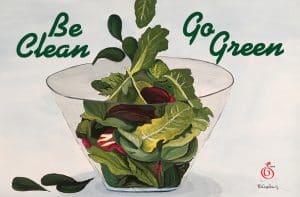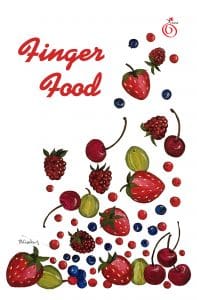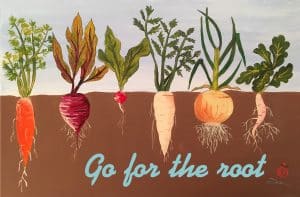 $45 plus $5 shipping for 3 limited edition posters — one of each indicated above.